PV / VietNamNet
More young people in Vietnam are following an active lifestyle and healthy diet to maintain their health.
Young people are always looking for a unique lifestyle, especially those who always learn, explore, trend-set and spread positivity to others around them. The new wave of healthy lifestyles is much favored and promoted among Vietnamese youth.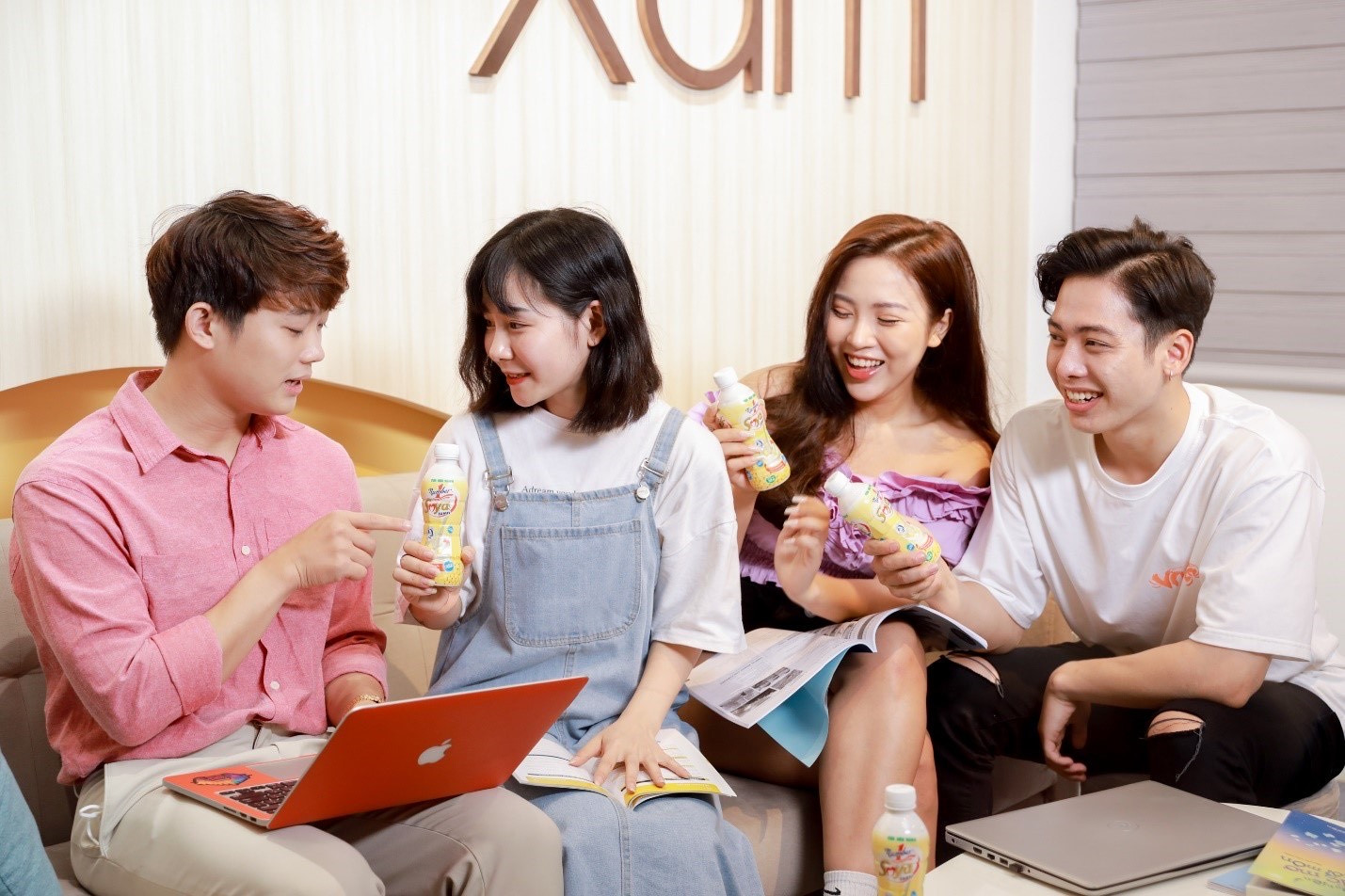 There are now articles on healthy diets, clean-eating and proper schedules on many social media platforms these days.
This content especially holds a certain influence in the community. Influence originates from the quality of visuals but also from how young people use their own knowledge to add new and useful insights.
Vietnamese youth show that they can be serious about healthy lifestyles through continuous learning, researching and sharing useful information.
Youth these days have simplified their lifestyle by choosing healthy food and beverages to supplement standard meals.
Tran Van Anh, a student from the Foreign Trade University, said that since she has moved to the city for school and work, she has not been paying attention to her daily nutritional intake. She often goes places with her friends and eats fast food to save cooking time. However, these habits are not good for long-term health.
Since then, Van Anh is more conscious of the importance of the healthy eating habits and chooses to follow a healthier lifestyle. Of course, for a university student who lives far away from home with a demanding class and exam schedule, to prepare proper healthy food become a challenge. From social media, she can see that many young people who are following a healthy nutritional diet share about Number 1 Soya Calcium, a convenient soya beverage and gives it a try.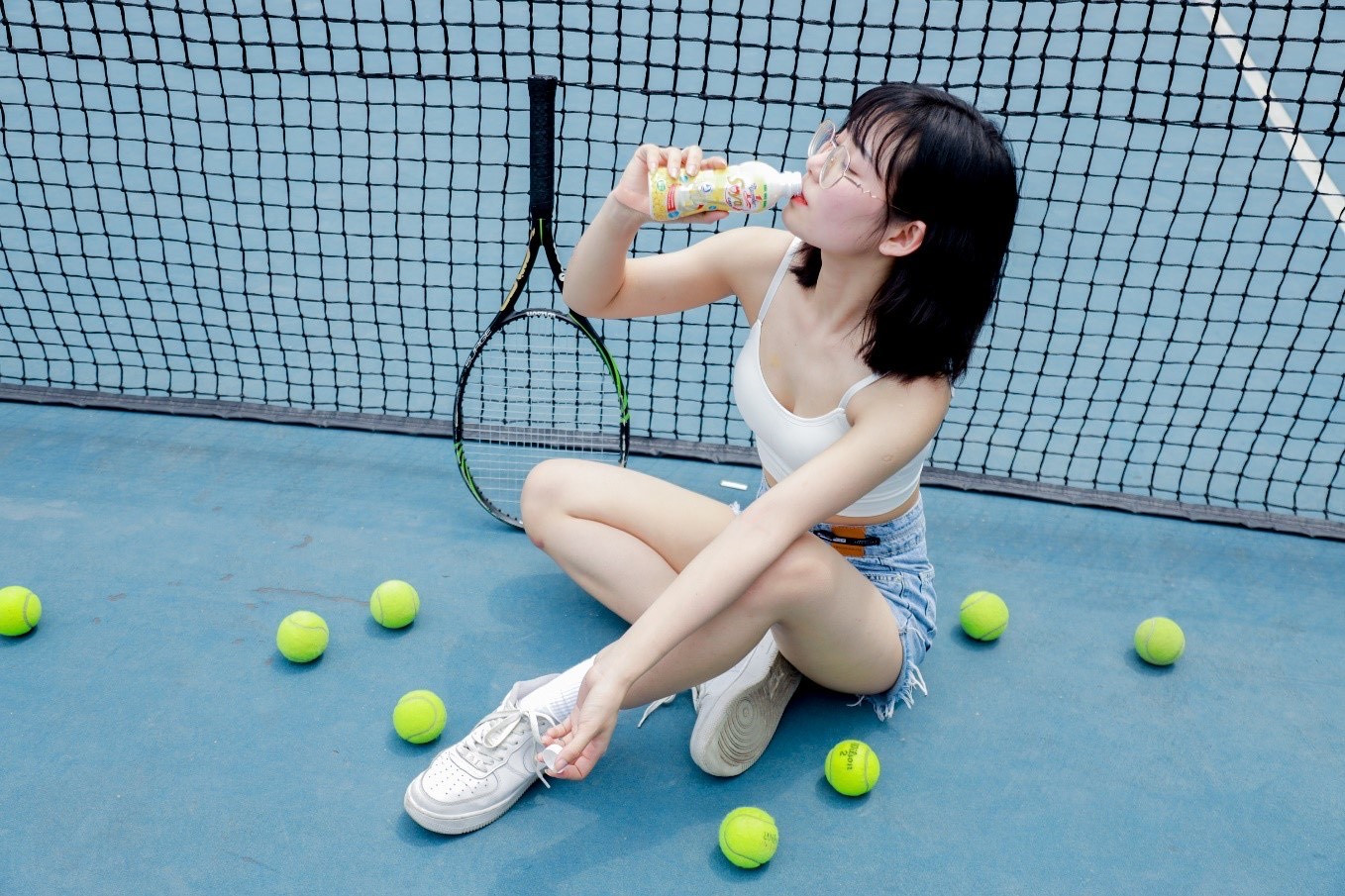 "Many young people around me talked about Number 1 Soya Calcium product so I gave it a try. I was really surprised by this product because the drink was aromatic, easy to drink and has added calcium to help with bone density. Ingredients are from pure soy so that gives me the ease to supplement nutritional intakes with it on days I want to have a healthy diet but limited time", Van Anh said.
Many other young people also add this product to their personal list of nutritional supplement products. This has helped them say good bye to hasty meals with fast food that can be unintentionally harmful for health. Especially when on the road continuously to get to class or to work, botted drinks like Number 1 Soya Calcium can bring convenience to consumers as they can be consumed and kept anywhere.
Since its launch in 2021, Number 1 Soya Calcium drinks are increasingly trusted by consumers, especially among young, dynamic, modern and busy people who still want to maintain a healthy lifestyle, prioritizing health. Besides the read-to-drink bottles which are useful on the go, Number 1 Soya Calcium drinks are also known for its highly-valued production technology and ingredients.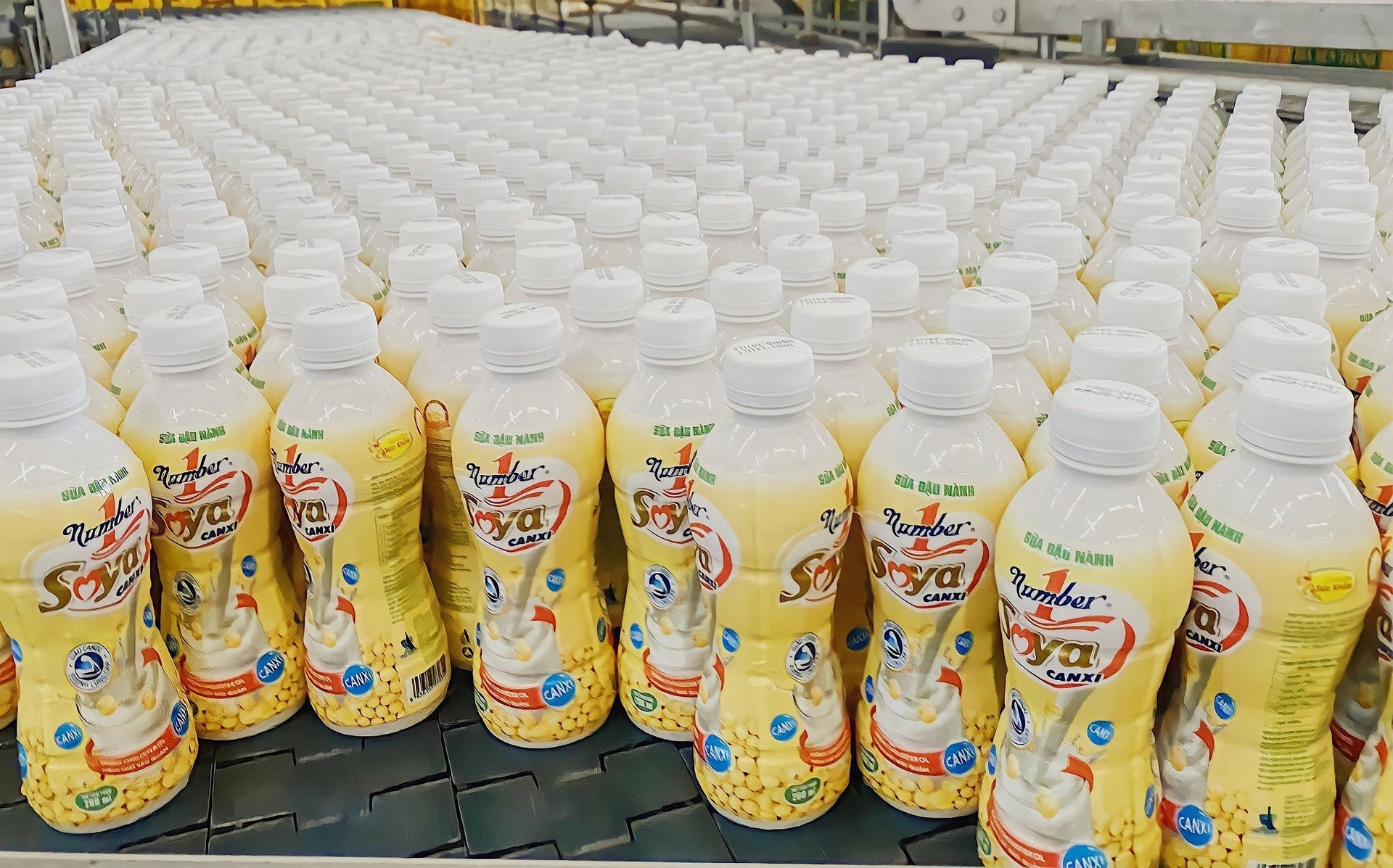 Cold-filled Aseptic technology and natural soy ingredients are the combination that create a soy drink under the Number 1 brand with alluring aroma, nutritious after a long day of activities and supplemented calcium for bone density. With convenient ready-to-drink bottles, Number 1 Soya Calcium products bring convenience and save time since they can be used any time during the busy hustle of life.
We can see that a healthy lifestyle and a nutritious diet are no longer very challenging for young people once they know how to search, filter for convenient products to optimize time. Convenient, nutritious products like Number 1 Soya Calcium have become companions of young people who want to confidently express their lifestyles and at the same time still prioritize health for themselves.
Source: https://vietnamnet.vn/en/pursuing-healthy-lifestyles-popular-among-vietnam-s-youth-2150063.html?fbclid=IwAR0IgIlP1-PP48xtboLYo9aVUepiGAXOn86rhQf1LVGXFrkjD0MoEJoqeqg